We're a small but devoted team who share a passion for helping you live well, naturally.
Bringing together our expertise from across a variety of sectors – from wellbeing and beauty, to cannabinoids, pharmaceuticals, agriculture, and retail, our ambition is to create a range of targeted solutions that you can rely on every day.
We're a diverse group, each with our own unique perspective – but one thing that we all have in common is that we're friendly people, who really care...
D'Arcy
With a wealth of commercial accumen and a passion for ethical trade, D'Arcy works closely with our suppliers to ensure they meet our high standards, always.
Sarah
With over 20 years' experience in the world of customer experience, Sarah ensures that our members receive the very best levels of care, every day.
Leighton
With a long career in the wellbeing industry, Leighton combines his experience with fresh ideas, working closely with our formulators to curate our range
Parveen
Having worked in the pharmaceutical industry for over 2 decades, and 12 years specialising in medicinal cannabis, Dr. Parveen brings her unparalleled experience to our team.
Philip
Philip has a background in sustainable energy and is a passionate advocate for protecting our planet. He leads our community, ethics and environmental initiatives.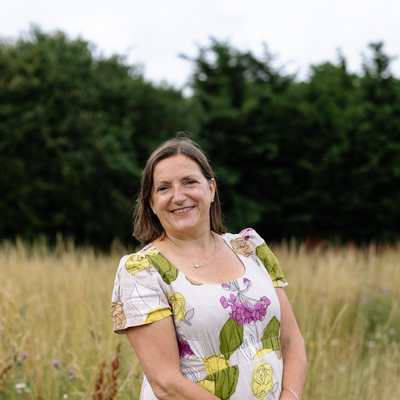 Anna
An experienced Executive Assistant, with a passion for service, Anna works closely with our Co-Founders and team to support a variety of projects.
Paul
Having built a market-leading fresh produce business, Paul is passionate about building brands that consumers love. He works across our team on a variety of projects.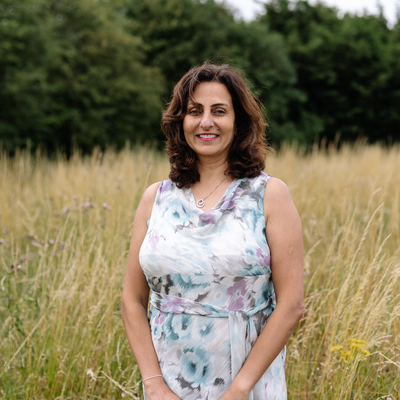 Roopal
As a Chartered Management Accountant (and a devoted yogi), Roopal brings a wealth of experience to support and guide our Co-Founders and team.